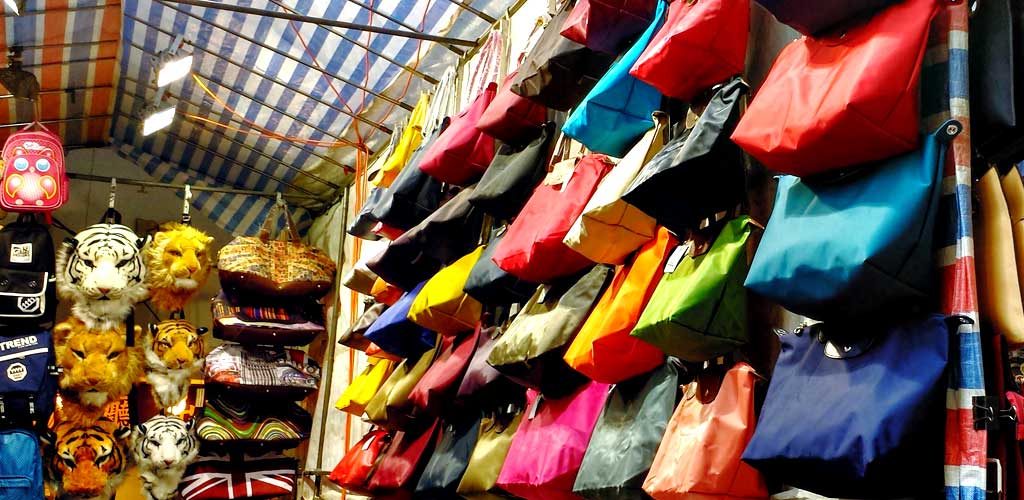 Ladies' Market
The Best
Shops
Welcome to
Ladies' Market
in Hong Kong
Ladies' Market in Mongkok is always a treat to visit with the rows of open stalls as well as tiny boutiques offering a wide range of different fashions, accessories, gadgets and gimicks. Frequented as much by Hongkongers as by tourists it maintains a special place in the heart of every lady, and quite a few gents, in HK. From tourist souvineers like place name boards through travel essentials such as luggage there is always something to see and browse. We never leave the street empty-handed even if we go there just for a look!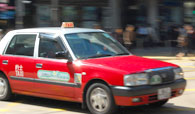 Th
e best way to get to Ladies' Market is via the MTR. As the streets around are crowded and confusing, though interesting in their own way, it is best to take the cool, efficient and cheap underground subway train to visit the market.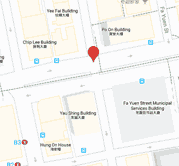 Food
and Dining
Shopping is hot and hungry work, but never fear the Mongkok district around Ladies' Market is also well known as a dining and snacking destination. From upmarket eateries to street foods, your tummy will never go unfilled around here.
Top Deals At Ladies Market
Safety
Kids